B2B CONSUMER ELECTRONICS SOLUTIONS
QUALITY. INNOVATION. DESIGN.
<transcy>Our locations</transcy>
Represented worldwide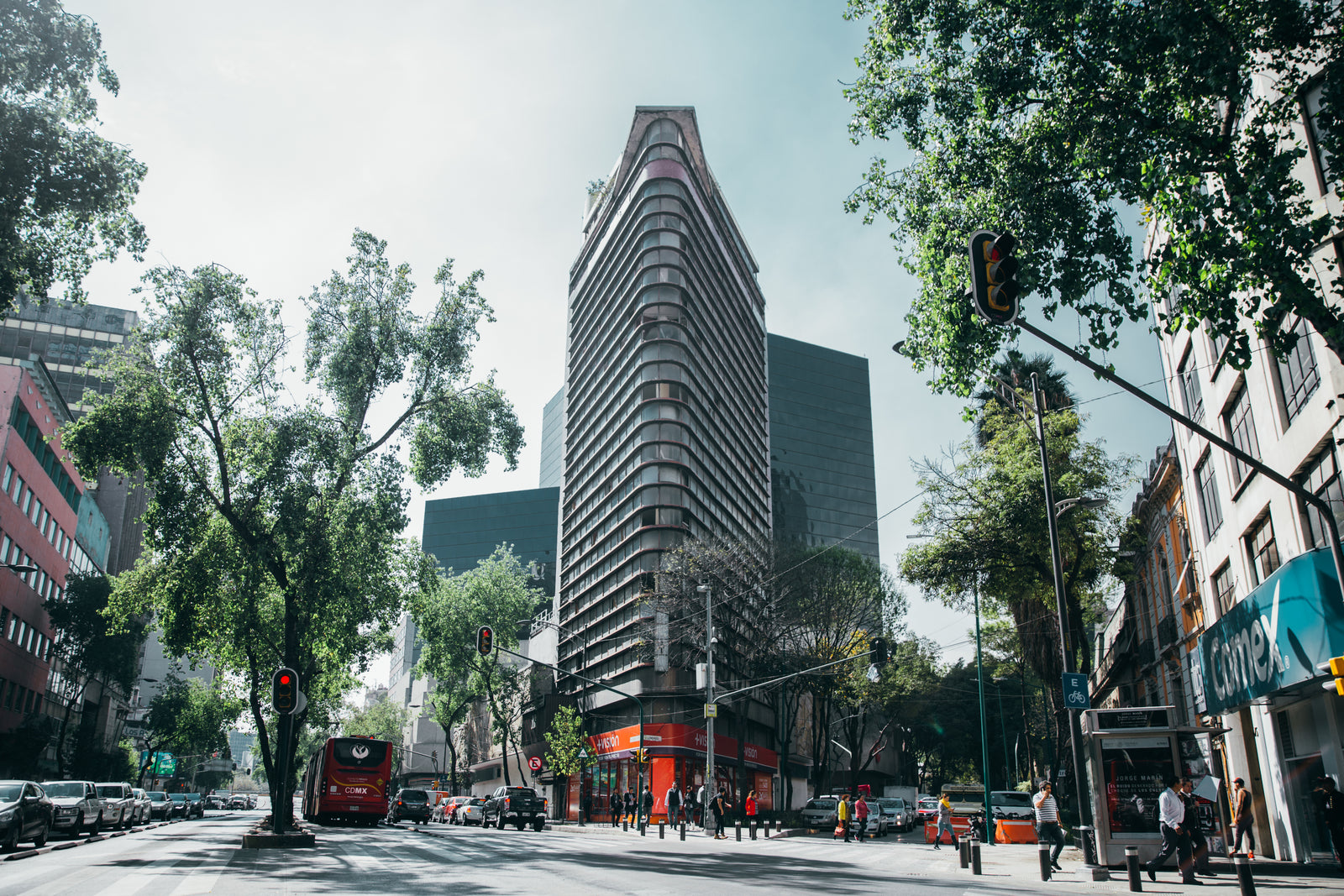 Nicosia
Established in Cyprus in 2009, Realview Digital Group has grown to become one of the largest companies in its field.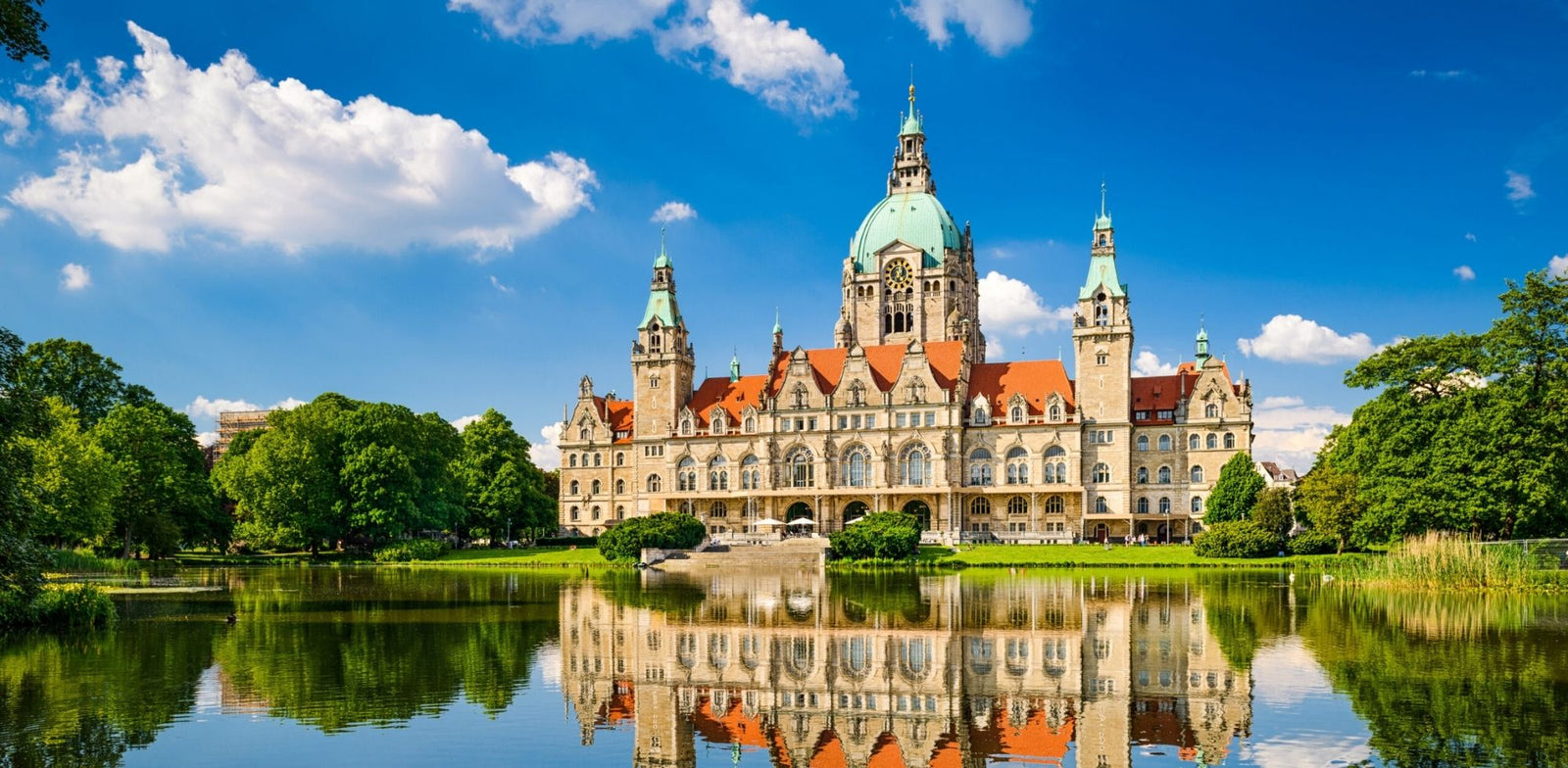 Hanover
In April 2021, with almost 12 years of experience, we will open our first office on the German market.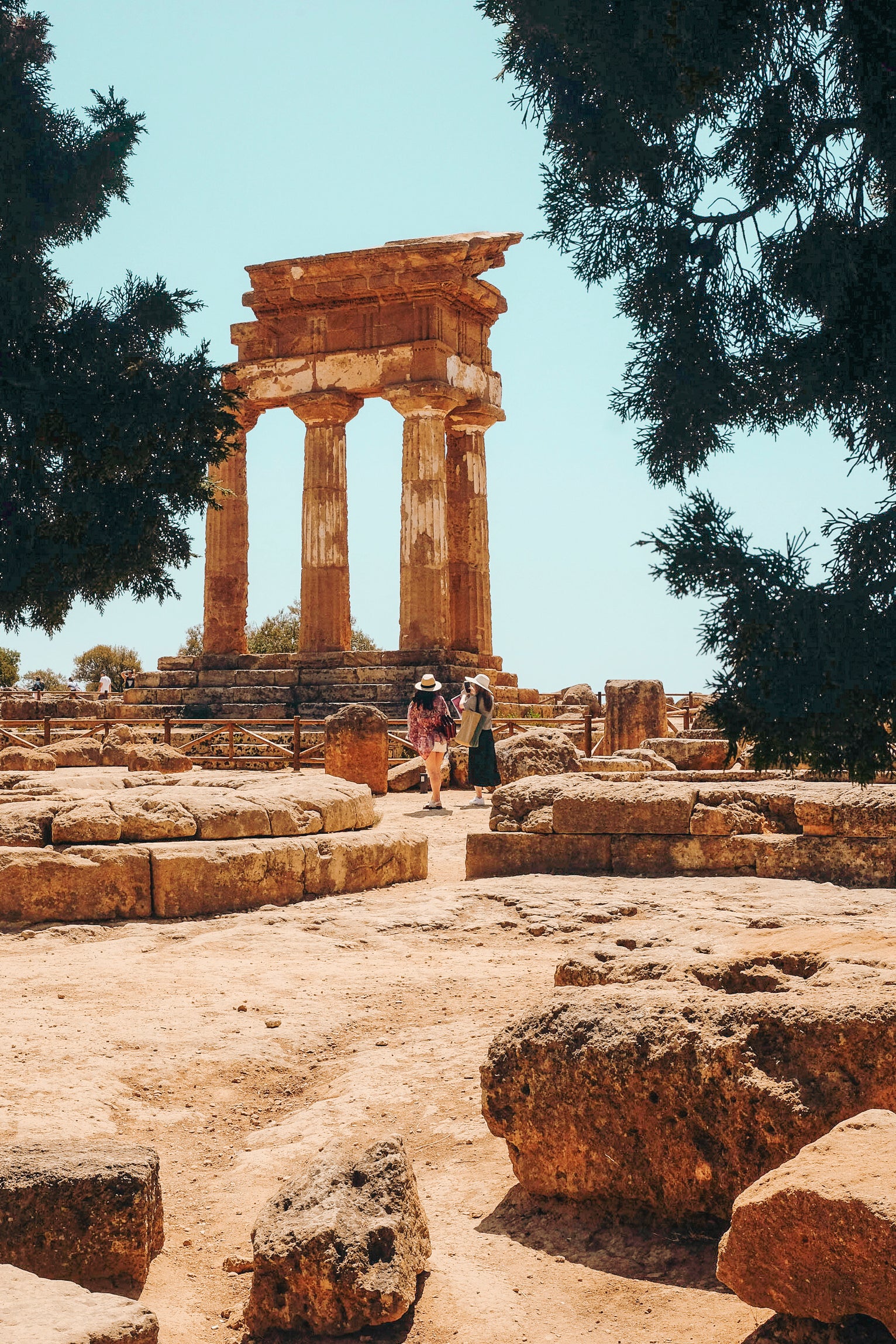 Athens
Our offices in Athens - offers a wide range of products with more than 30 brands in their portfolio. With this dynamic, we are represented locally in the largest retail chains.