Bang & Olufsen
Bang & Olufsen is a Danish high-end consumer electronics company that designs and manufactures audio products, televisions and telephones. Discover B&O's luxurious design in stereo speakers and home speaker systems that combine technological excellence with emotional appeal. Enjoy the best sound on the go with the portable Bluetooth speakers, or enjoy the elegant design at home. With the Bang and Olufsen sound systems or jukeboxes, every barbecue or cooking party becomes an unforgettable evening.
Empty category
There are no products in this category.
<transcy>Customer service</transcy>
We are available to answer your questions from Monday to Friday.
Europe-wide delivery
No matter where you are, we'll deliver your order to you.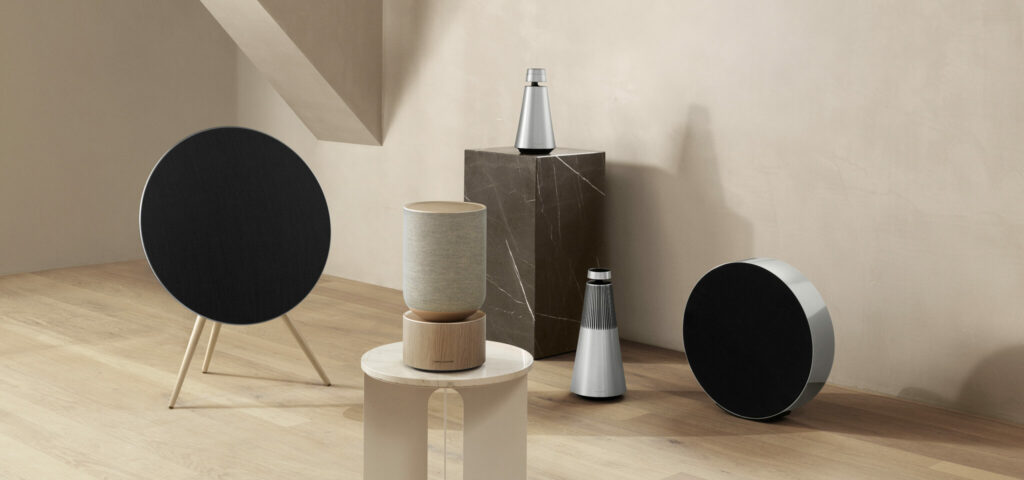 Join the Realview Digital family.
Promotions, new products and sales. Straight to your inbox.