Gaming & HiTech
In our Gaming & Hitech category you will find products related to gaming accessories, electromobility and a wide variety of Apple products that make your life easier and more exciting.
Meeting with other trade shows is part of the gaming world. But in order to be able to keep up appropriately, you need the right accessories. For example, a gaming mouse is characterized by particularly fast signal transmission and a large number of programmable functions. In addition, wrist rests and ergonomic designs are advantageous for gaming.
Electric vehicles are becoming increasingly well-known and popular. While electromobility in the motor vehicle sector is still making slow progress, it has been established in the two-wheeler sector for some time. The selection of e-bikes, e-scooters and e-boards requires a clear eye for detail, the price, the use and the quality of the electric vehicles. Mobility with batteries and electricity is fun and suitable for young and old. Since most electric bikes also easily reach speeds of up to 25 kilometers per hour, e-bikers are quite agile. A skateboard with electric support, self-stabilizing unicycles, small electric scooters or a self-balancing board for rapid mobility in today's world are ubiquitous. They promote balance and are just plain hip.
Empty category
There are no products in this category.
<transcy>Customer service</transcy>
We are available to answer your questions from Monday to Friday.
Europe-wide delivery
No matter where you are, we'll deliver your order to you.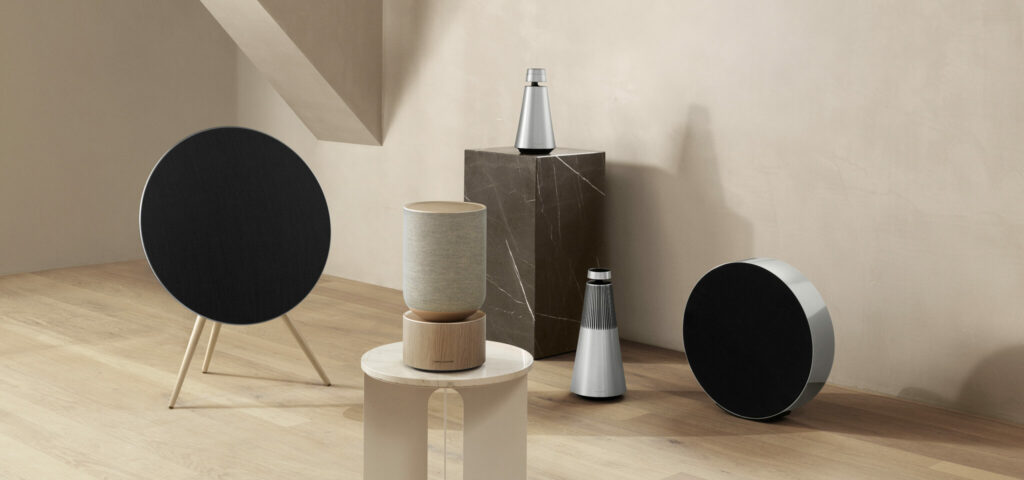 Join the Realview Digital family.
Promotions, new products and sales. Straight to your inbox.