smart home
You can expect a wide range of Smart Home devices and systems from us. With our energy-saving thermostats you can reduce heating costs in a practical way. Make cooking even easier with our intelligent kitchen appliances and, for example, end a tiring day at work with Apple TV. Discover the diverse Smart Home possibilities with our products. New smart home devices can make everyday life easier for users in many areas. In the long term, users can also save energy with devices such as intelligent smart home thermostats, for example, so that the costs even out over time and the environment is protected.
<transcy>Customer service</transcy>
We are available to answer your questions from Monday to Friday.
Europe-wide delivery
No matter where you are, we'll deliver your order to you.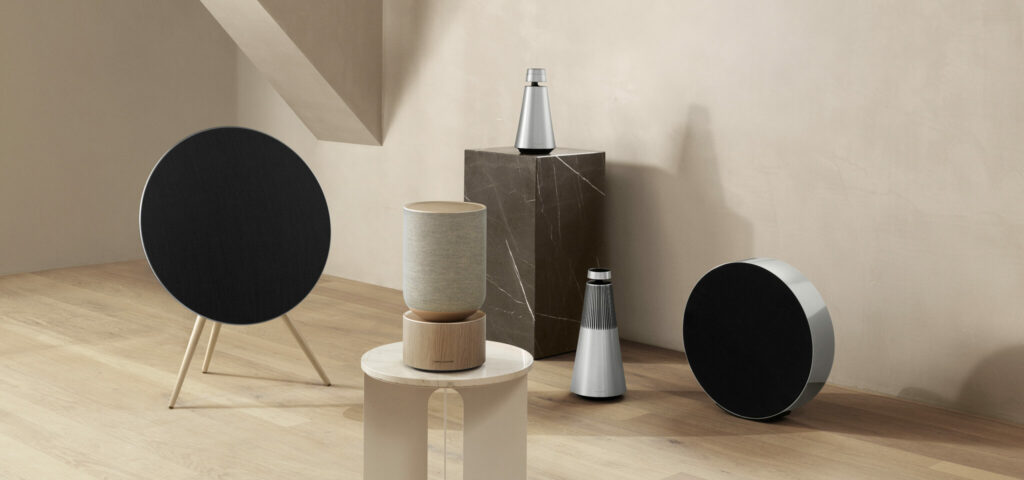 Join the Realview Digital family.
Promotions, new products and sales. Straight to your inbox.