Laxihub
Mit über 30 Jahren Erfahrung in der AIoT-, Sicherheits- und Smart Home Branche ist Laxihub die Marke die darauf abzielt sicherere und intelligentere Heimsicherheitsprodukte und Lösungen herzustellen. Dabei achten sie auf die perfekte Kombination aus modernstem Design, fortschrittlicher Technologie und einem adäquaten Preis.
<transcy>Customer service</transcy>
We are available to answer your questions from Monday to Friday.
Europe-wide delivery
No matter where you are, we'll deliver your order to you.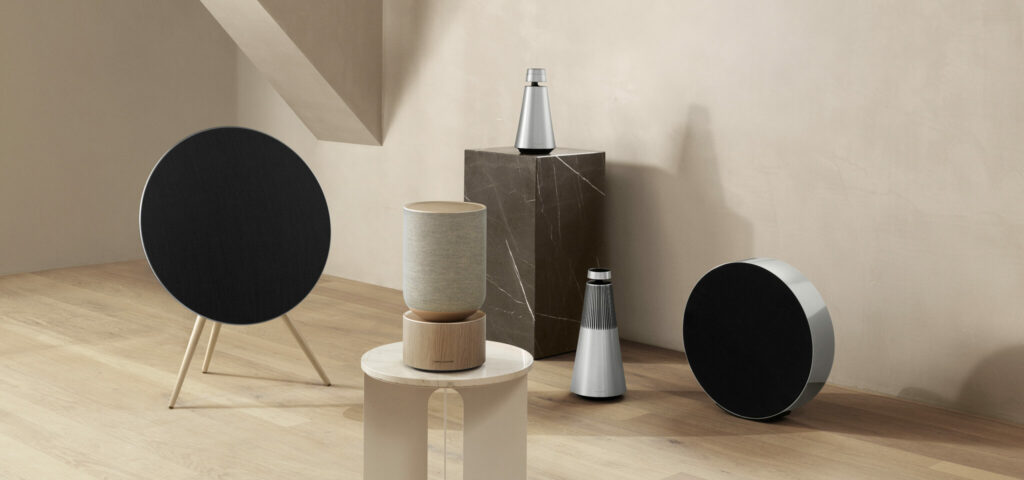 Join the Realview Digital family.
Promotions, new products and sales. Straight to your inbox.