Marshall
With a heritage spanning over 50 years, the Marshall brand is rightfully called "legendary" and is fully committed to the concept of dynamic, revolutionary sound. Today, Marshall makes products that keep an important part of that heritage alive with their vintage design, while incorporating the latest innovations in wireless connectivity and audio performance. Marshall's signature speakers are made for people who love balanced sound and an unmistakably retro design, while still pushing the boundaries of sonic experience a step further today to meet the acoustic and aesthetic demands of music lovers everywhere.
<transcy>Customer service</transcy>
We are available to answer your questions from Monday to Friday.
Europe-wide delivery
No matter where you are, we'll deliver your order to you.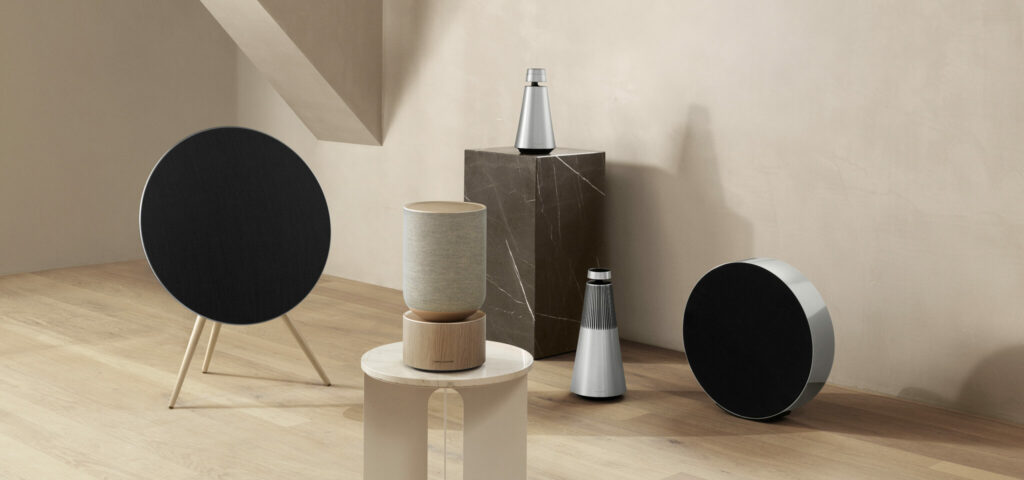 Join the Realview Digital family.
Promotions, new products and sales. Straight to your inbox.