Masterpro
Masterpro stellt sich der Herausforderung, die professionelle Küche in die Häuser der Gastronomie-Liebhaber zu bringen. Dabei wendet das Unternehmen professionelle Produktionsverfahren an und achtet bei der Entwicklung und Herstellung darauf, dass die höchsten Qualitätsstandards erfüllt werden und die Liebe zum Detail nicht zu kurz kommt, was eine Revolution in der Welt des Kochens darstellt.
<transcy>Customer service</transcy>
We are available to answer your questions from Monday to Friday.
Europe-wide delivery
No matter where you are, we'll deliver your order to you.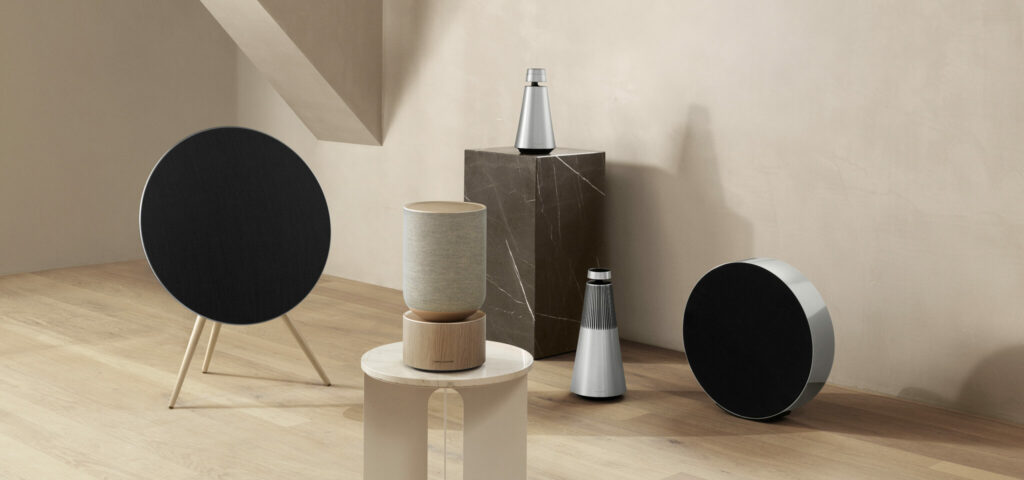 Join the Realview Digital family.
Promotions, new products and sales. Straight to your inbox.