Combekk
Combekk wurde im Jahr 2017 gegründet und ist die einzige Marke die noch originale Dutch Ovens in Holland entwürft und produziert. Die Holländische Firma produziert sozusagen "Stahl mit Geschichte". Erfunden wurde diese Technik im 17ten Jahrhundert - Eisen in Sandformen zu gießen, um große Töpfe und Pfannen herzustellen. Wenn Sie mit COMBEKK Gusseisen kochen, verwenden Sie 100% recycelte und nachhaltige Produkte.
<transcy>Customer service</transcy>
We are available to answer your questions from Monday to Friday.
Europe-wide delivery
No matter where you are, we'll deliver your order to you.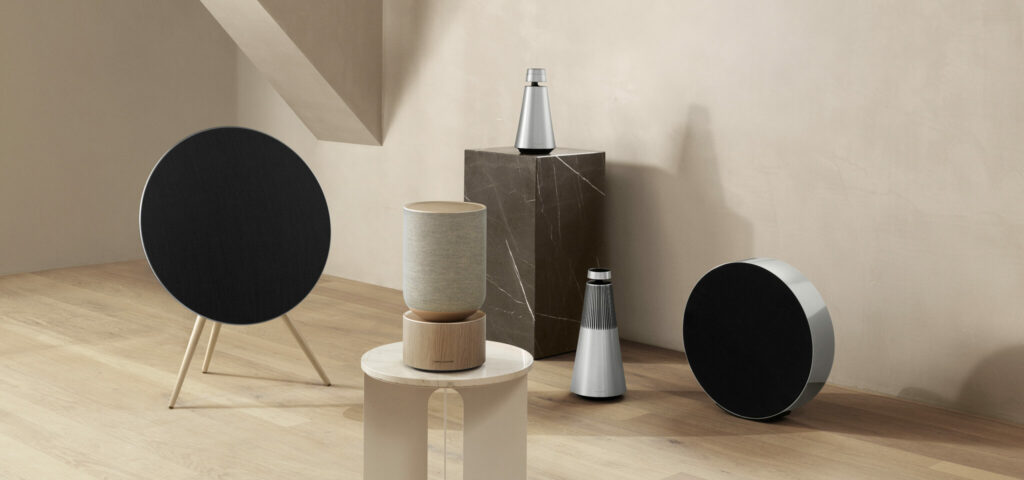 Join the Realview Digital family.
Promotions, new products and sales. Straight to your inbox.