Home & Kitchen
In our Home & Kitchen category you will find everything you need to make your home more comfortable and practical. Our product range varies from bioethanol fireplaces to handmade leather aprons.
Practical kitchen helpers, sustainable cutting boards and original Dutch ovens are just a small part of our product range in the "Kitchen" area. Now arrange your kitchen utensils correctly, so cooking and preparing delicious meals will be more fun. Be inspired and get to know the wide range of kitchen utensils.
To ensure that your home is perfectly equipped, a fan, for example, should not be missing, especially in the summer months. In the winter months, a fireplace that is even more sustainable creates a home to feel good in.
<transcy>Customer service</transcy>
We are available to answer your questions from Monday to Friday.
Europe-wide delivery
No matter where you are, we'll deliver your order to you.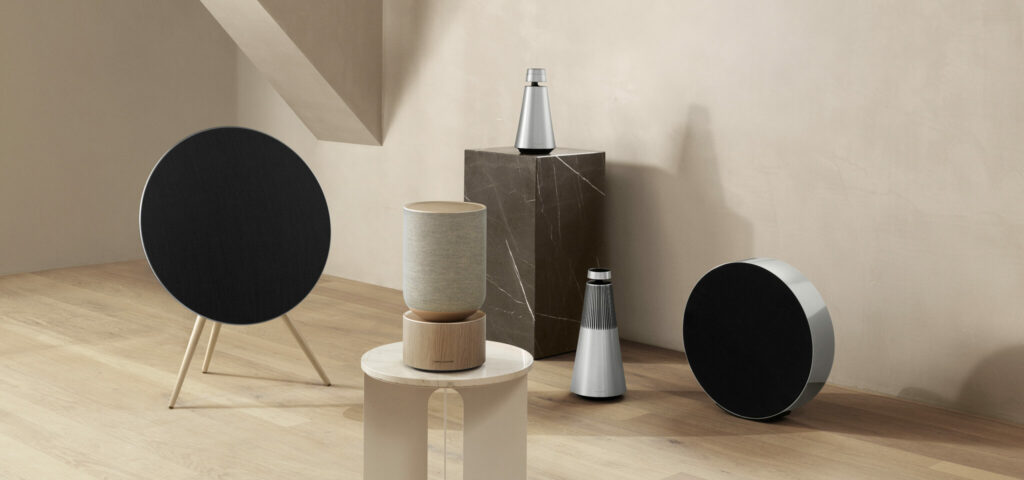 Join the Realview Digital family.
Promotions, new products and sales. Straight to your inbox.