San Ignacio
Seit mehr als 70 Jahren sind Innovation, Qualität und Umweltschutz die wichtigsten Werte von San Ignacio, das mit seinen Produkten höchste Qualität bietet. Die neu aufgestellte Marke mit den aktuellsten Technologien, für einen mediterranen Lebensstil. San Ignacio ist viel mehr als nur Kochgeschirr und Küchenutensilien, es ist ein ausgewogener Lebensstil, der die mediterrane Ernährungsweise durch Rezepte und Kochtechniken begleitet und fördert, die helfen, täglich ein glückliches und gesundes Leben zu führen.
<transcy>Customer service</transcy>
We are available to answer your questions from Monday to Friday.
Europe-wide delivery
No matter where you are, we'll deliver your order to you.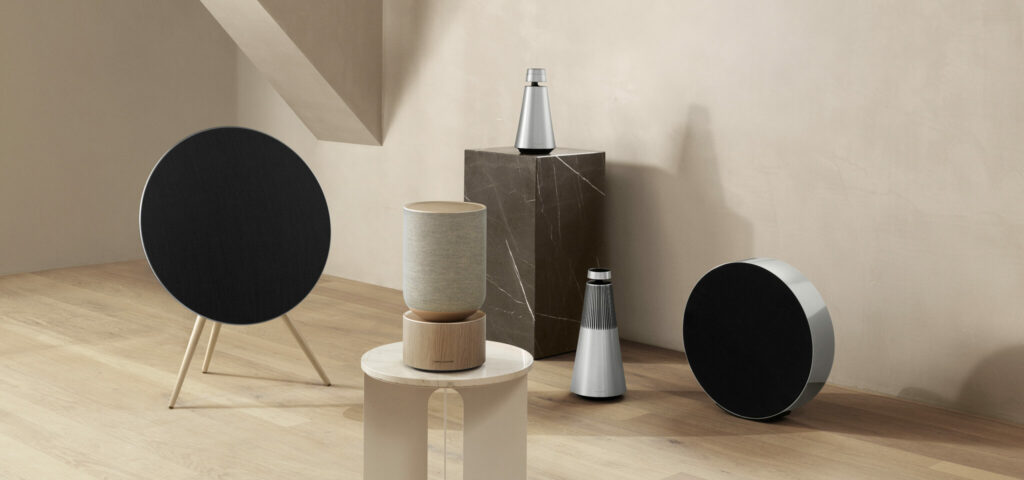 Join the Realview Digital family.
Promotions, new products and sales. Straight to your inbox.