Urbanears
Das Hauptziel von Urbanears ist es, Kopfhörer von hoher Qualität, unübertroffenem Design und einzigartiger Ergonomie herzustellen. Im Mittelpunkt steht der moderne, aktive Benutzer, der möchte, dass sein Kopfhörer ein integraler Bestandteil seiner Ästhetik ist und gleichzeitig jeglichen Komfort und Bequemlichkeit bietet. Jedes Urbanears-Produkt hat etwas Einzigartiges, was es im Vergleich zu anderen Produkten seiner Klasse zu einer ausgezeichneten und fast selbsterklärenden Wahl macht.
<transcy>Customer service</transcy>
We are available to answer your questions from Monday to Friday.
Europe-wide delivery
No matter where you are, we'll deliver your order to you.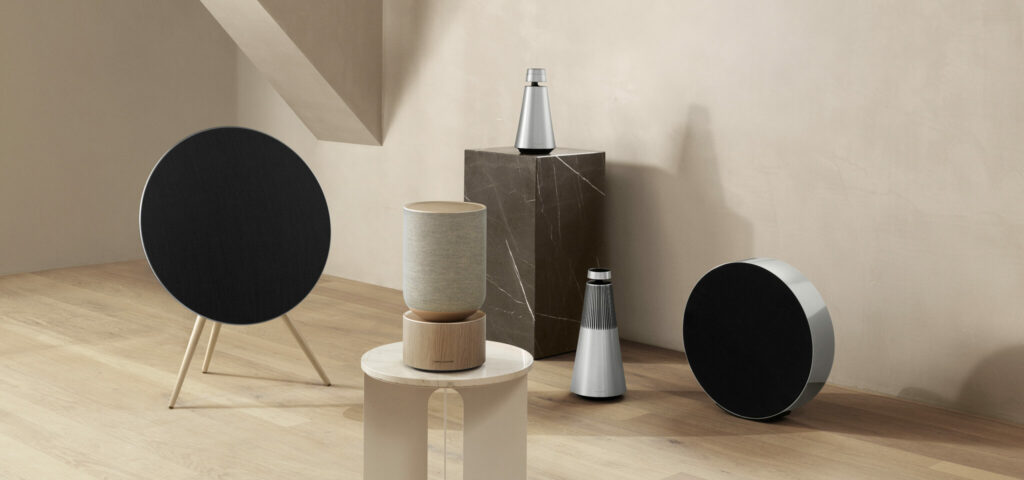 Join the Realview Digital family.
Promotions, new products and sales. Straight to your inbox.