Picooc
Picooc ist ein internetbasiertes Unternehmen, dessen Ziel es ist, intelligente Geräte zu entwickeln, die zur Optimierung des körperlichen Zustands des Benutzers eingesetzt werden. Mit dem Fokus auf hohe Qualität bieten die Produkte von Picooc eine kontinuierliche Überwachung und Analyse von Daten und Trends in Bezug auf die individuelle Gesundheit und bieten gleichzeitig spezialisierte Ratschläge und Empfehlungen, die auf die individuellen Bedürfnisse und Besonderheiten zugeschnitten sind. Picooc nimmt heute eine führende Position auf dem Markt für technologisch fortschrittliche Geräte ein und setzt den Industriestandard in Bezug auf Zuverlässigkeit und funktionales Design.
<transcy>Customer service</transcy>
We are available to answer your questions from Monday to Friday.
Europe-wide delivery
No matter where you are, we'll deliver your order to you.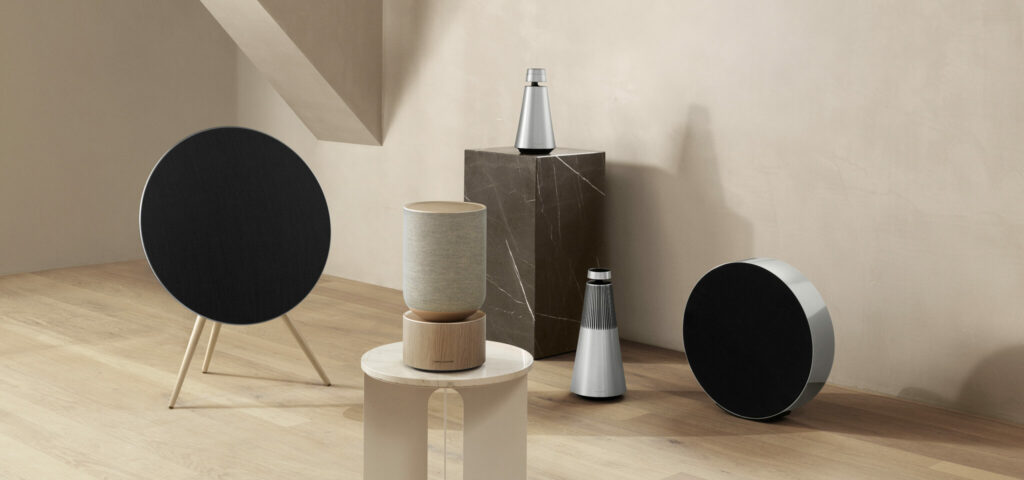 Join the Realview Digital family.
Promotions, new products and sales. Straight to your inbox.