Perpetua
Das im Jahr 1994 gegründete Unternehmen Perpetua produziert einzigartige Designgegenstände. Die Firma schaffte es eine echte Revolution unter den Stiften herzustellen, denn sie verwenden recyceltes Graphit. Perpetua hat für den nachhaltigen Bleistift und sein Herstellungsverfahren ein eingetragenes europäisches Patent und ist der einzige in Italien hergestellte Bleistift. Durch innovative Produktionsverfahren, Kreativität und Design werden Abfälle von nicht erneuerbaren Rohstoffen zu weltweit einzigartigen Gegenständen.
<transcy>Customer service</transcy>
We are available to answer your questions from Monday to Friday.
Europe-wide delivery
No matter where you are, we'll deliver your order to you.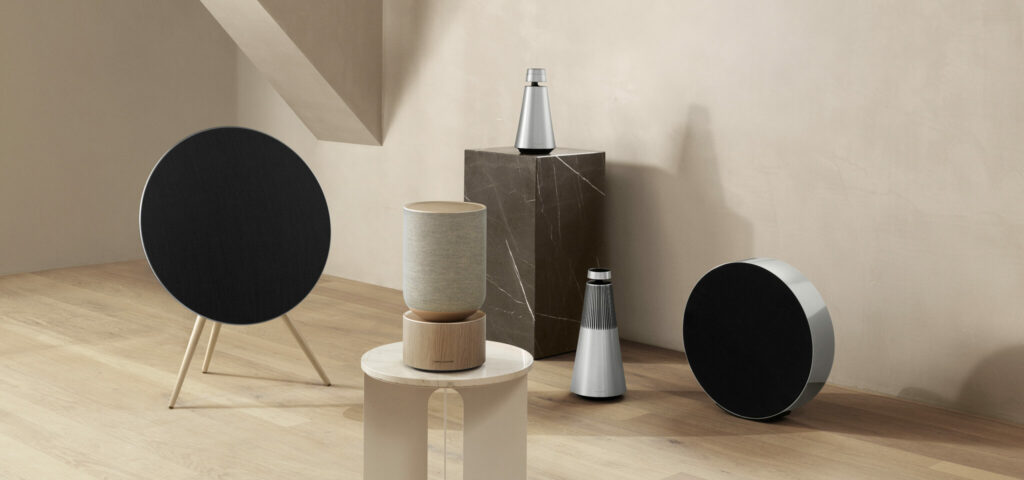 Join the Realview Digital family.
Promotions, new products and sales. Straight to your inbox.