Marshall
Mit einem über 50-jährigen Erbe kann die Marke Marshall zu Recht als "legendär" bezeichnet werden und ist voll und ganz mit dem Konzept eines dynamischen, revolutionären Sounds verbunden. Marshall stellt heute Produkte her, die mit ihrem Vintage-Design einen wichtigen Teil dieses Erbes lebendig halten und gleichzeitig die neuesten Innovationen im Bereich der drahtlosen Konnektivität und Audio-Performance beinhalten. Marshalls Signature-Lautsprecher sind für Menschen gemacht, die einen ausgewogenen Klang und ein unverwechselbares Retro-Design lieben und dabei auch heute noch die Grenzen des Klangerlebnisses einen Schritt weiter verschieben, um allen akustischen und ästhetischen Anforderungen von Musikliebhabern überall gerecht zu werden.
<transcy>Customer service</transcy>
We are available to answer your questions from Monday to Friday.
Europe-wide delivery
No matter where you are, we'll deliver your order to you.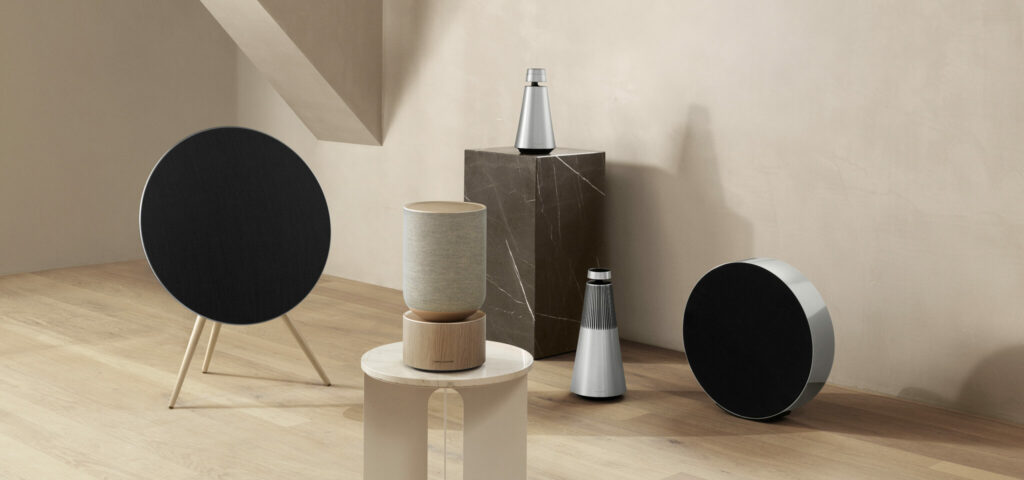 Join the Realview Digital family.
Promotions, new products and sales. Straight to your inbox.