Accesories
In the accessories category you will find everything to do with protection for mobile phones, computers and headphones, including gadgets and memory cards.
A mobile phone is almost everyone's constant companion these days and should therefore be properly protected. Our selection of protective films and mobile phone cases offers an optimal and versatile selection of products to ensure sufficient protection and at the same time look stylish.
The battery should also not be a problem for people who travel a lot. Portable chargers make this possible.
The sporty people among us must also be taken care of and especially for those who are fascinated by water sports, a cover must be waterproof and so must the equipment. In addition to the conventional accessories for your mobile phone, you will also find very special gadgets with us.
<transcy>Customer service</transcy>
We are available to answer your questions from Monday to Friday.
Europe-wide delivery
No matter where you are, we'll deliver your order to you.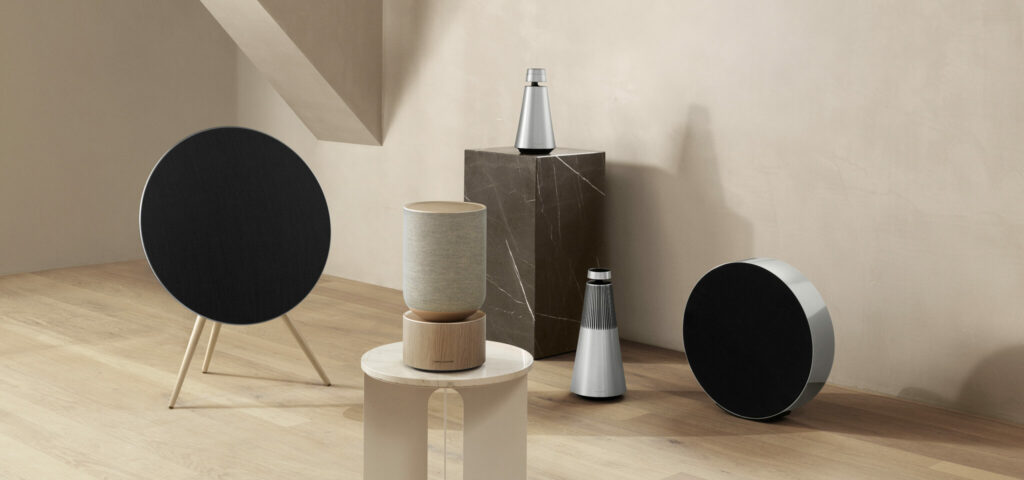 Join the Realview Digital family.
Promotions, new products and sales. Straight to your inbox.