Xtrfy
Bei Xtrfy wird die Gaming-Ausrüstung auf Profi-Niveau in Zusammenarbeit mit einigen der weltweit verdienstvollsten Spieler hergestellt und auch von ihnen getestet. Die Produkte basieren auf bewährter Technologie und der wichtigsten Komponente von allen: Erfahrungen der Profi-Spieler und gründlich durchgeführte Tests. Die Produkte werden von Grund auf in den Xtrfy Büros in Skåne, Schweden entwickelt, und das schon seit dem Start im Jahr 2013.
Empty category
There are no products in this category.
<transcy>Customer service</transcy>
We are available to answer your questions from Monday to Friday.
Europe-wide delivery
No matter where you are, we'll deliver your order to you.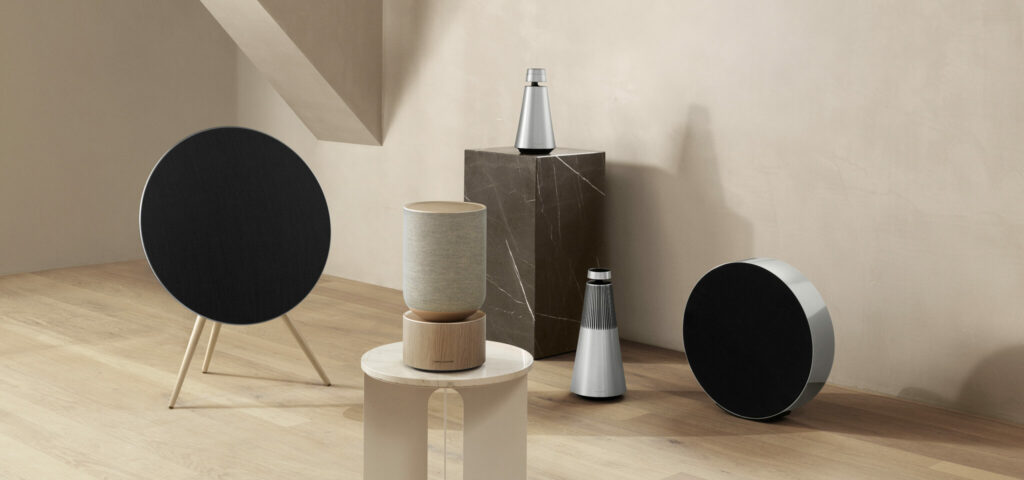 Join the Realview Digital family.
Promotions, new products and sales. Straight to your inbox.