Vtech
Jeder Raum deines Hauses, oder deiner Wohnung sollte mit Ihrem Babyphone die Verbindung aufrecht erhalten können. Bleiben Sie mit Vtech immer in der Nähe Ihres Kindes und bekommen Sie somit jedes Lächeln mit und falls es Ihrem Kind an etwas fehlt. Die Babyphone besitzen eine Wifi-Reichweite von bis zu 1.000 Fuß und verfügen über eine Zwei-Wege-Sprechanlage.
Empty category
There are no products in this category.
<transcy>Customer service</transcy>
We are available to answer your questions from Monday to Friday.
Europe-wide delivery
No matter where you are, we'll deliver your order to you.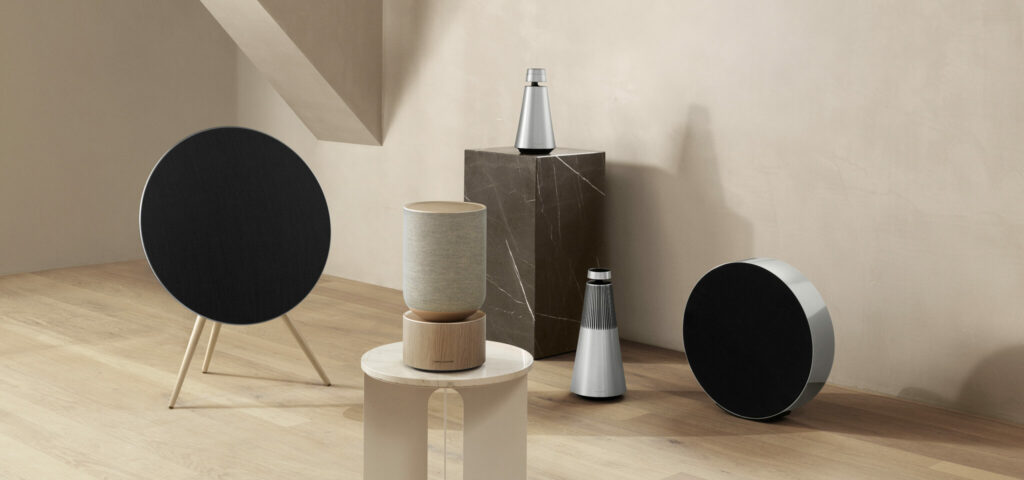 Join the Realview Digital family.
Promotions, new products and sales. Straight to your inbox.