Ted Baker
Ted Baker bringt mit den Signature Hüllen des berühmten Modehauses ein Premium-Gefühl auf Ihr Telefon. Sie wurden speziell für die Bedürfnisse jedes anspruchsvollen iPhone-Benutzers entwickelt. Ihre gesamte Philosophie basiert auf außergewöhnlichem Design, verblüffender Ästhetik und einer großen Auswahl an modernen Designs und Farben, während sie gleichzeitig vollständigen Schutz und direkten Zugriff auf alle Funktionen Ihres Mobiltelefons bieten. Ted Baker ist ein Synonym sowohl für unvergleichlichen Stil als auch für unvergleichliche Funktionalität und Ergonomie.
Empty category
There are no products in this category.
<transcy>Customer service</transcy>
We are available to answer your questions from Monday to Friday.
Europe-wide delivery
No matter where you are, we'll deliver your order to you.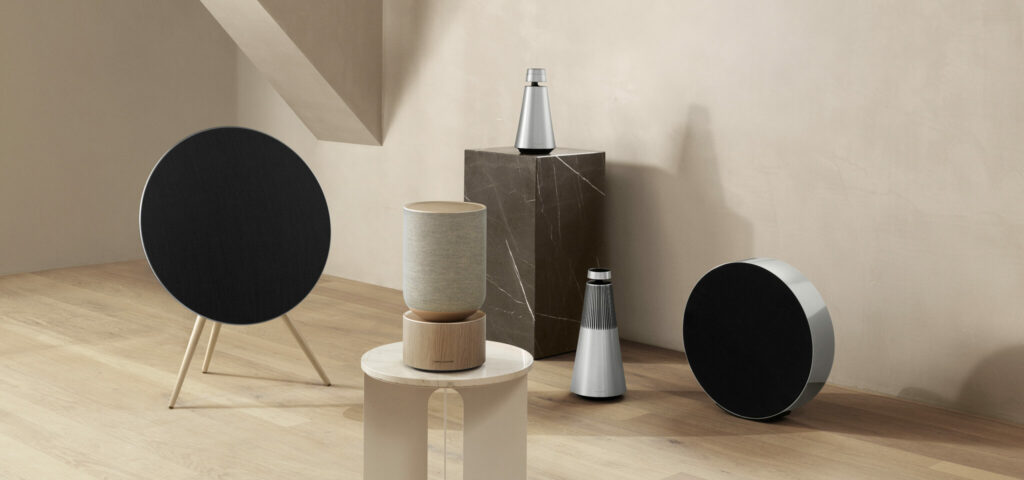 Join the Realview Digital family.
Promotions, new products and sales. Straight to your inbox.