Sugarbooger
Die Produkte von Sugarbooger werden von der Gründerin Lisa Low mit Liebe zum Detail hergestellt und stellen praktische Lösungen für die Herausforderungen der Elternschaft dar. Die Artikel sind farbenfroh, süß und pur mit einem modernen und doch klassischen Look. Durch die kalifornischen Wurzeln der Gründerin herhalten die Produkte ihre Inspiration der Sugarbooger-Ästhetik.
Empty category
There are no products in this category.
<transcy>Customer service</transcy>
We are available to answer your questions from Monday to Friday.
Europe-wide delivery
No matter where you are, we'll deliver your order to you.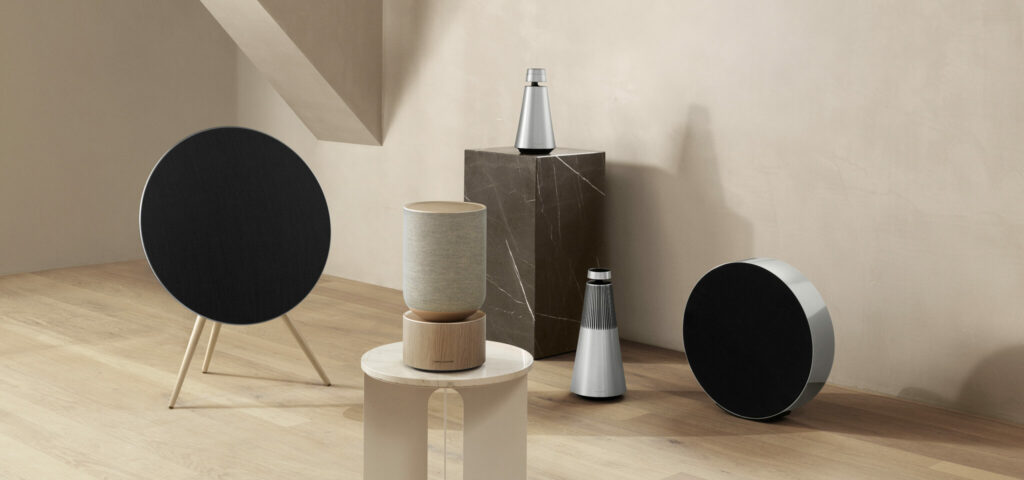 Join the Realview Digital family.
Promotions, new products and sales. Straight to your inbox.