Stylies
Die Marke Stylies steht für eine Kombination aus modernem Design und Schweizer Gründlichkeit. Stylies-Produkte sorgen rundum für ein optimales Raumklima - sie reinigen, befeuchten, entfeuchten, erhitzen, aromatisieren und zirkulieren die Luft. Als Teil des 1958 gegründeten Schweizer Unternehmens Coplax AG mit Sitz in Zug werden die meisten Stylies-Produkte in der Schweiz entwickelt und designt. Die Produktlösungen von Stylies stehen für hohe Funktionalität in einem modernen und attraktiven Design.
Empty category
There are no products in this category.
<transcy>Customer service</transcy>
We are available to answer your questions from Monday to Friday.
Europe-wide delivery
No matter where you are, we'll deliver your order to you.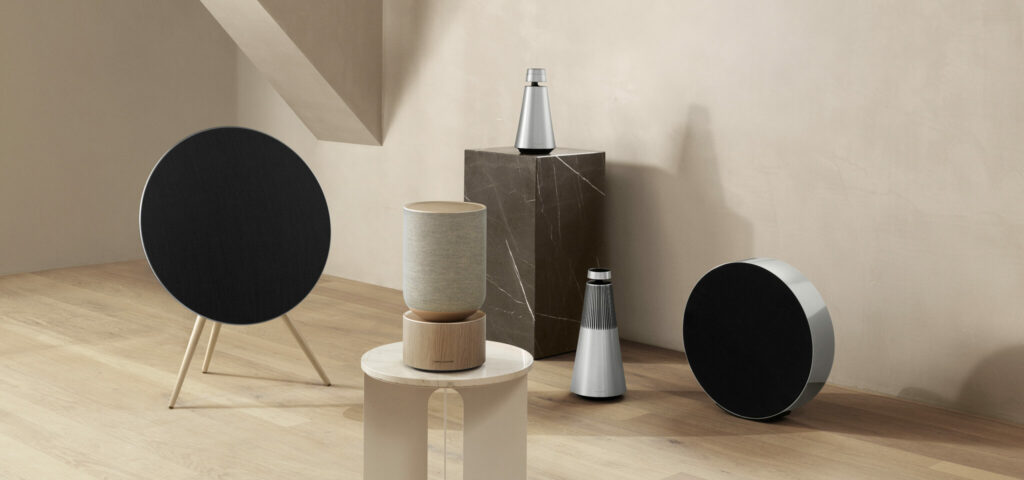 Join the Realview Digital family.
Promotions, new products and sales. Straight to your inbox.