Spirit of Gamer
Spirit of Gamer kreiert moderne Technologieprodukte, die vollständig in die Gaming-Philosophie integriert sind, sowohl auf Einstiegs- als auch auf Pro-Level. Basierend auf Ergonomie, plattformübergreifender Konnektivität und der Anpassung an die individuellen Anforderungen der Nutzer, schafft Spirit of Gamer Angebote, die das Spielerlebnis vervollständigen und gleichzeitig die persönliche Leistung steigern.
Empty category
There are no products in this category.
<transcy>Customer service</transcy>
We are available to answer your questions from Monday to Friday.
Europe-wide delivery
No matter where you are, we'll deliver your order to you.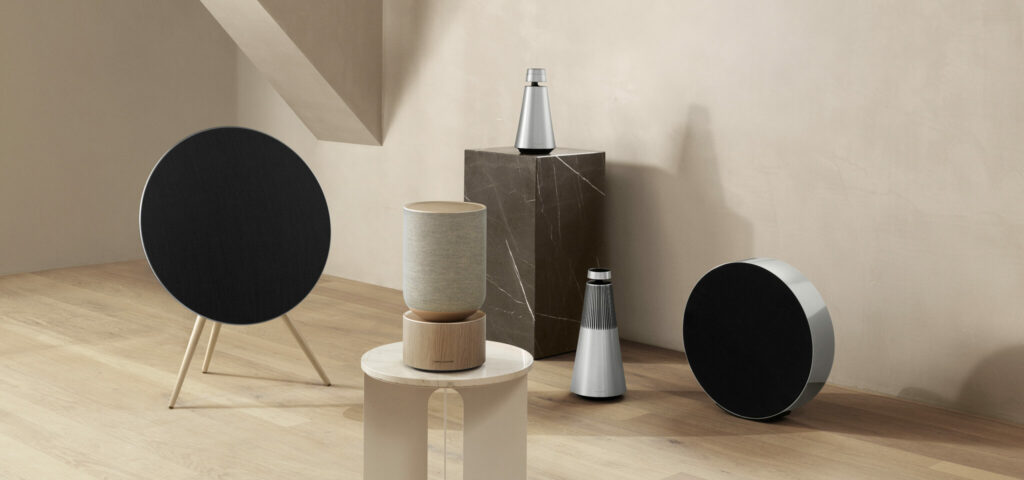 Join the Realview Digital family.
Promotions, new products and sales. Straight to your inbox.