SoFlow
SoFlow produziert E-Scooter und setzt sich mit ihren Innovationen für die Technologien des umweltfreundlichen Transports und der elektrischen Fortbewegung ein. Ihr Ziel ist es somit die Kohlenstoffemission weltweit zu reduzieren. In deutschen Großstädten gehören die E-Scooter schon zum gewohnten Straßenbild und sind für Jeden etwas, die sich bewusst fortbewegen wollen.
Empty category
There are no products in this category.
<transcy>Customer service</transcy>
We are available to answer your questions from Monday to Friday.
Europe-wide delivery
No matter where you are, we'll deliver your order to you.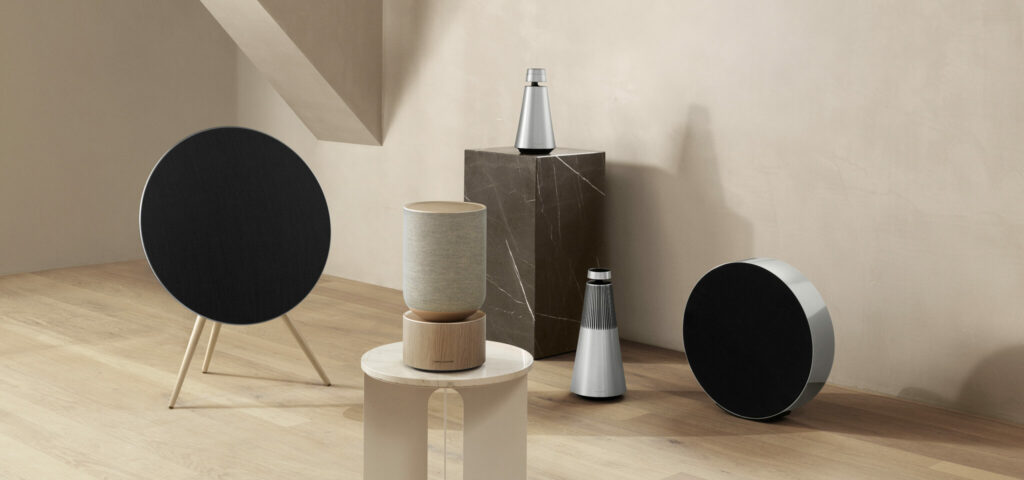 Join the Realview Digital family.
Promotions, new products and sales. Straight to your inbox.