Seawag
Seawag produziert wasserdichte Gehäuse für Mobiltelefone. Wenn Sie Ihre Seawag Hülle kaufen, bewahren Sie Ihr Telefon vor dem nächsten Sprung ins Wasser oder vor dem nächsten Kontakt mit Sand, Staub, Schnee und vielem mehr! Die Hüllen sind bis auf 25m Tiefe erfolgreich getestet. Der Touchscreen bleibt perfekt zugänglich, wenn sich das Gerät in Ihrer Seawag Hülle befindet. So können Sie alle Funktionen nutzen und Anrufe tätigen, wie Sie es normalerweise tun würden.
Empty category
There are no products in this category.
<transcy>Customer service</transcy>
We are available to answer your questions from Monday to Friday.
Europe-wide delivery
No matter where you are, we'll deliver your order to you.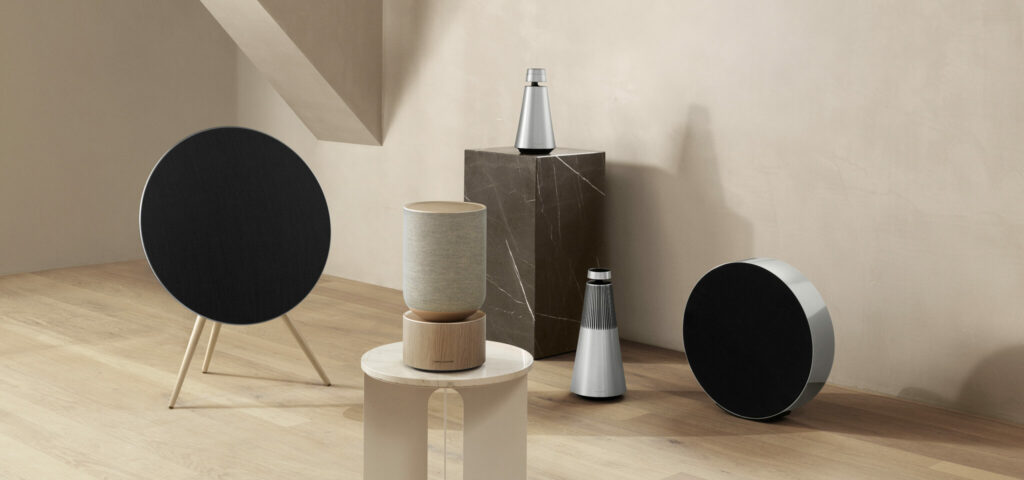 Join the Realview Digital family.
Promotions, new products and sales. Straight to your inbox.