Rain Design
Bestimmt, um eine Fülle von einfach zu bedienenden Lösungen für das Publikum der Apple-Liebhaber anzubieten, konnte Rain Design nicht anders als eine Marke mit den Hauptmerkmalen des Minimalismus, der "smarten" Ästhetik und der Bereitschaft, selbst dem Einstiegsprodukt seiner Reihe, die Identität des Premiums zu bieten. Benutzerfreundliche Produkte, die dazu bestimmt sind, die Ergonomie jedes Geräts in der anspruchsvollen Büroumgebung zu verbessern, aber gleichzeitig mit einer Innenästhetik, die einen sehr attraktiven visuellen Effekt hinterlässt, wenn Sie Ihr Lieblingsgerät Apple Macbook / iPad / iPhone einrahmen.
Empty category
There are no products in this category.
<transcy>Customer service</transcy>
We are available to answer your questions from Monday to Friday.
Europe-wide delivery
No matter where you are, we'll deliver your order to you.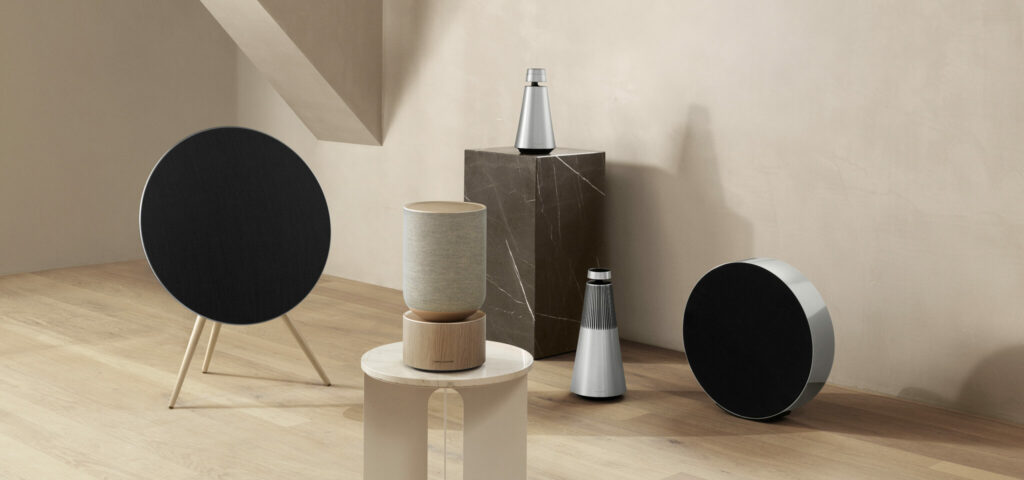 Join the Realview Digital family.
Promotions, new products and sales. Straight to your inbox.