Pebbly
Pebbly ist ein französisches Unternehmen, das innovative und Designer-Küchengeräte im Geschirrsektor vermarktet und herstellt. Pebbly wurde im Jahr 2015 gegründet und steht für ästhetische, funktionale und nachhaltige Produkte, die zum Kochen essentiel sind. Das Unternehmen hat sich entschieden bei der Herstellung seiner Produkte hauptsächlich auf natürliche und nachhaltige Materialien zu konzentrieren, und bevorzugt daher Glas, Bambus, Holz und zuletzt Bio-Baumwolle, um seine Null-Abfall-Ziele zu erreichen.
Empty category
There are no products in this category.
<transcy>Customer service</transcy>
We are available to answer your questions from Monday to Friday.
Europe-wide delivery
No matter where you are, we'll deliver your order to you.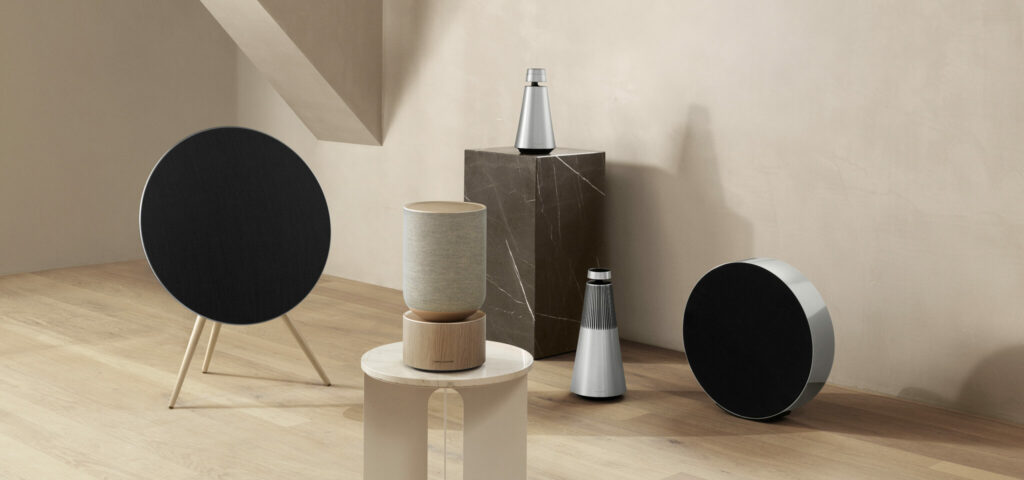 Join the Realview Digital family.
Promotions, new products and sales. Straight to your inbox.