Niermann
Kinderspielzeug – das ist ein umfangreicher Begriff für eine Vielzahl mitreißender Spielsachen, die die Kids jeden Tag brauchen. Abwechslung lautet hierbei das Zauberwort, denn niemand beschäftigt sich gerne die ganze Zeit mit der gleichen Sache. Unsere Spielsachen aus dem Hause Niermann unterliegen den höchsten Standards, denn schließlich sollen die lieben Kleinen beim Spielen keinen Gefahren ausgesetzt sein.
Empty category
There are no products in this category.
<transcy>Customer service</transcy>
We are available to answer your questions from Monday to Friday.
Europe-wide delivery
No matter where you are, we'll deliver your order to you.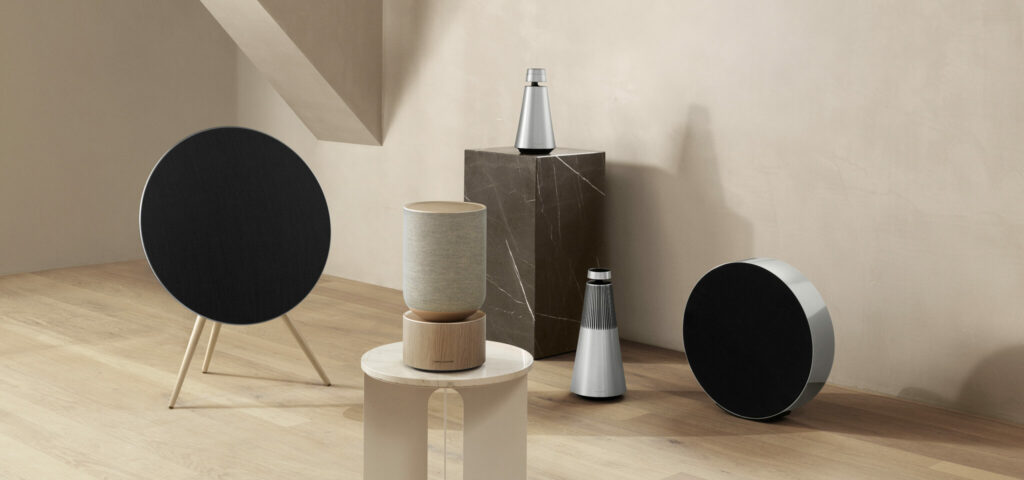 Join the Realview Digital family.
Promotions, new products and sales. Straight to your inbox.