Moshi
Moshi hat sich zum Ziel gesetzt, minimale und anspruchsvolle Schutzprodukte und Zubehör zu entwerfen und zu kreieren, die den alltäglichen mobilen Lebensstil differenzieren und gleichzeitig diejenigen ansprechen, die persönlichen Stil mit Funktionalität verbinden möchten. Jedes Moshi-Produkt wird mit Ernsthaftigkeit und Konsequenz entworfen, während es sich durch höchste Qualität der Materialien, einen angemessenen Preis für die angebotenen Funktionen auszeichnet und vor allem der Personalisierung und Einzigartigkeit auf immer neue, innovative und praktische Weise dient.
Empty category
There are no products in this category.
<transcy>Customer service</transcy>
We are available to answer your questions from Monday to Friday.
Europe-wide delivery
No matter where you are, we'll deliver your order to you.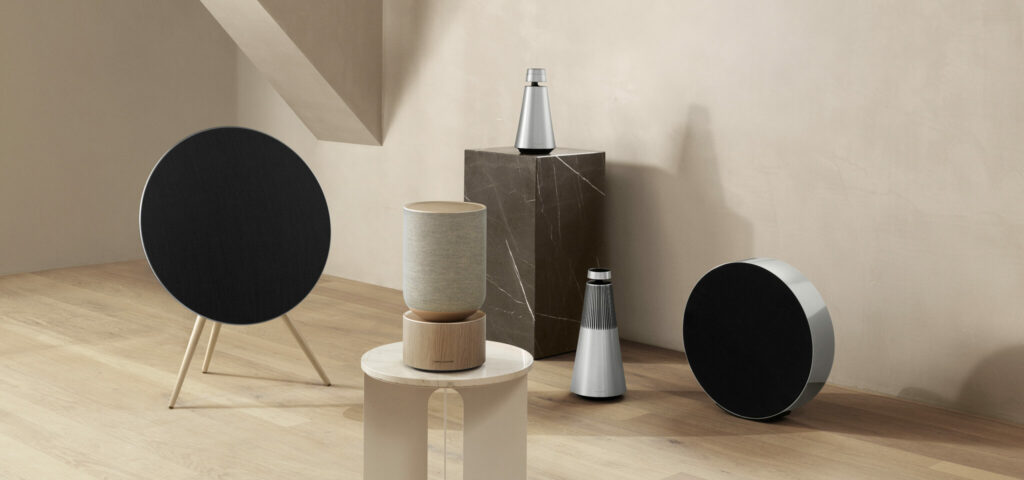 Join the Realview Digital family.
Promotions, new products and sales. Straight to your inbox.