Le Feu
Die puristisch und elegant designten Bioethanol-Kamine von Le Feu kommen aus Skandinavien und gehören dort bereits zu den populärsten ihrer Art. Sie sind nicht nur hochwertig in ihrer Ausführung, sondern auch zu 100% umweltfreundlich und rauchfrei. Durch 25 Jahre lange Erfahrung in der Kaminindustrie hat es Le Feu geschafft Bio-Kamine herzustellen die nicht nur hervorragend für zeitgenössisches Wohnen sind, sondern auch eine wohlige Wärme und ein top Raumklima bieten.
Empty category
There are no products in this category.
<transcy>Customer service</transcy>
We are available to answer your questions from Monday to Friday.
Europe-wide delivery
No matter where you are, we'll deliver your order to you.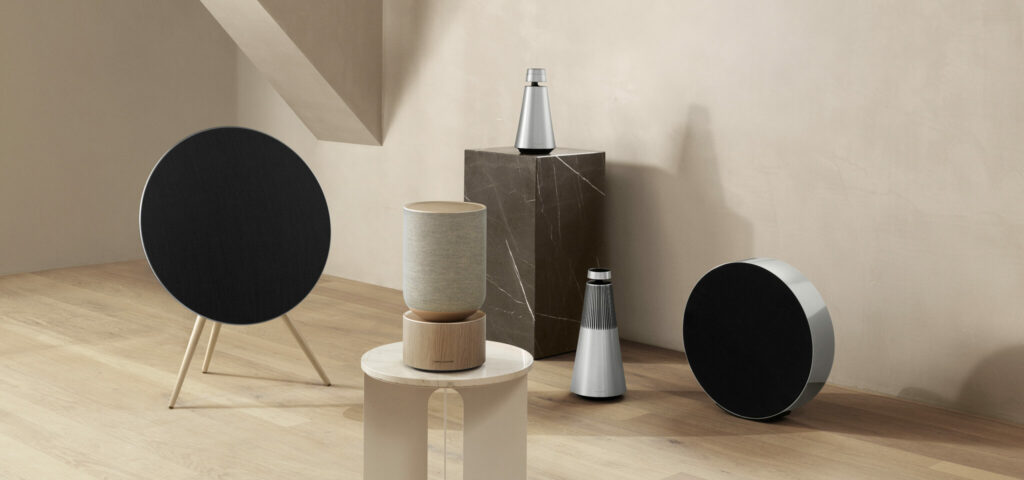 Join the Realview Digital family.
Promotions, new products and sales. Straight to your inbox.