iOttie
Die Firma iOttie spezialisiert sich auf Smartphone-Halterungen für das Armaturenbrett sowie die Windschutzscheibe in Autos. Die Halterungen wurden für Autos in jeglicher Größe entwickelt und produziert und verfügen über ein Easy One Touch-System. Ein verstellbarer Teleskoparm bietet mehr Reichweite, Festigkeit und Stabilität für Dein Smartphone und macht die Halterung universell für jedes Automodell.
Empty category
There are no products in this category.
<transcy>Customer service</transcy>
We are available to answer your questions from Monday to Friday.
Europe-wide delivery
No matter where you are, we'll deliver your order to you.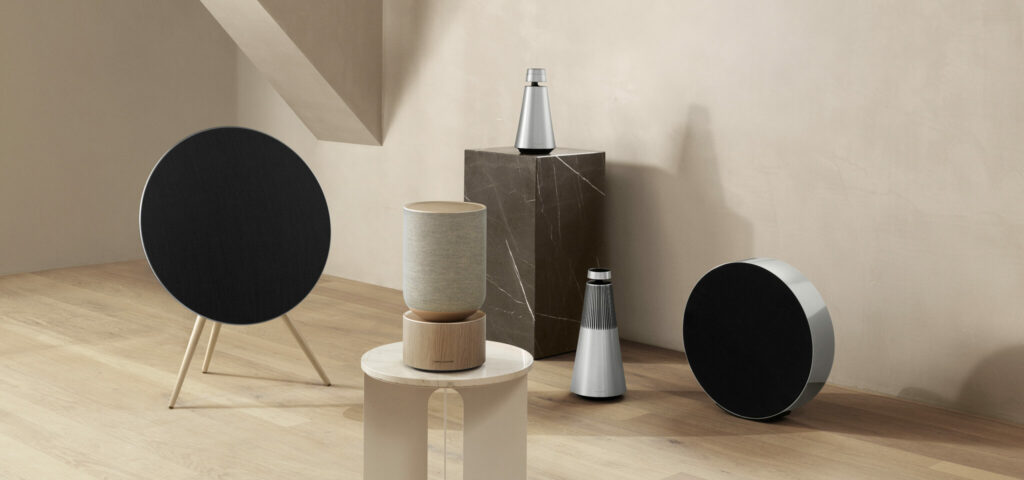 Join the Realview Digital family.
Promotions, new products and sales. Straight to your inbox.