ION
Die Entwicklung der Digitaltechnik in der Kategorie der Audiogeräte ist in den letzten Jahren rasant verlaufen. Aber auch heute noch ist niemand ungerührt von der Akustik des einfachen analogen Klangs und dem Anblick eines klassischen Musikabspielgerätes. ION Audio ist es gelungen, diese musikalische "Vergangenheit" mit den technologischen Entwicklungen von heute zu verbinden. Geräte mit der Vintage-Ästhetik vergangener Jahrzehnte, aber gleichzeitig mit einer Leistung, die den heutigen Anforderungen entspricht. Eine breite Palette von Produkten, von den uns allen bekannten Plattenspielern bis hin zu Outdoor-Lautsprechern für jede Bedingung oder Gelegenheit und generell alles, was mit audiovisueller Unterhaltung zu tun hat. Bei ION Audio hat der Klang mehr als nur eine Möglichkeit, Sie zu unterhalten.
Empty category
There are no products in this category.
<transcy>Customer service</transcy>
We are available to answer your questions from Monday to Friday.
Europe-wide delivery
No matter where you are, we'll deliver your order to you.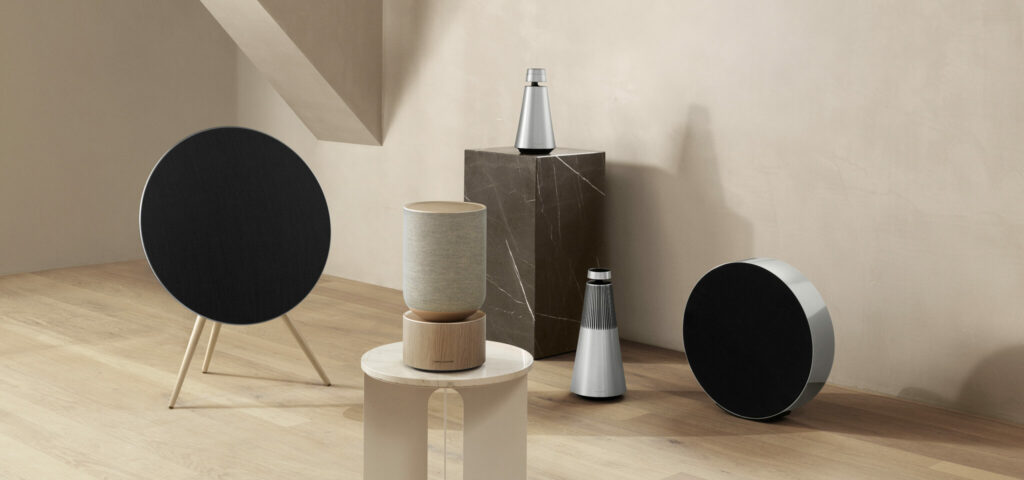 Join the Realview Digital family.
Promotions, new products and sales. Straight to your inbox.