Igloohome
Igloohome ist ein Unternehmen mit innovativen Smart-Produkten zur einfachen und intelligenten Verwaltung von Immobilien, die sich an Vermieter und die Hotellerie richten. Bevorzugter Partner von Airbnb, mit "intelligenten" Schlössern, die offline mit Verschlüsselung für totale Sicherheit und einer Vielzahl von Funktionen arbeiten (z. B. mehrere Zugangsmodi, Benutzerzugangsverwaltung über die Mobile App, Synchronisation mit Airbnb-Reservierungen zur automatischen Generierung von elektronischen Schlüsseln), wurde Igloohome für seine Produktinnovation ausgezeichnet (CES Asia Innovation Awards 2018 und 2017, Internet of Things "Gold Winner" und den iF Design Award 2018) und ist mittlerweile in mehr als 70 Ländern weltweit dynamisch vertreten.
Empty category
There are no products in this category.
<transcy>Customer service</transcy>
We are available to answer your questions from Monday to Friday.
Europe-wide delivery
No matter where you are, we'll deliver your order to you.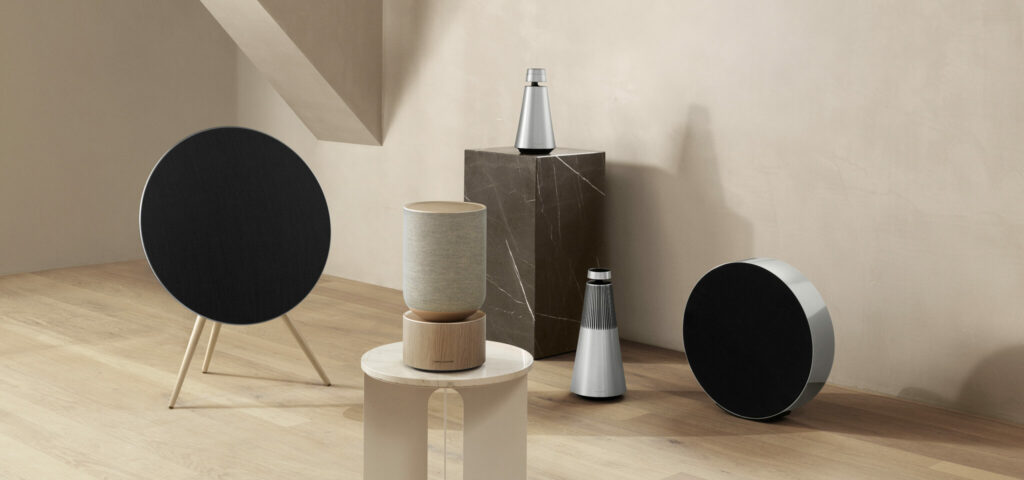 Join the Realview Digital family.
Promotions, new products and sales. Straight to your inbox.