Dogness
Dogness gehört zu den populärsten Herstellern für Pet Smart Technology und wurde im Jahr 2003 gegründet. Sie bieten eine breite Palette an Produkten rund um das Thema Haustiere an. Dogness hat es geschafft alle Produkte in nur eine Plattform zu integrieren und das hebt sie von anderen Brands ab. Ob Hunde, oder Katzen, die kostenlose App kann ihr Haustier fernüberwachen, den Fütterungsplan anpassen, Fotos und Videos aufnehmen, mit Ihren Haustieren aus der Ferne interagieren und noch Vieles mehr.
Empty category
There are no products in this category.
<transcy>Customer service</transcy>
We are available to answer your questions from Monday to Friday.
Europe-wide delivery
No matter where you are, we'll deliver your order to you.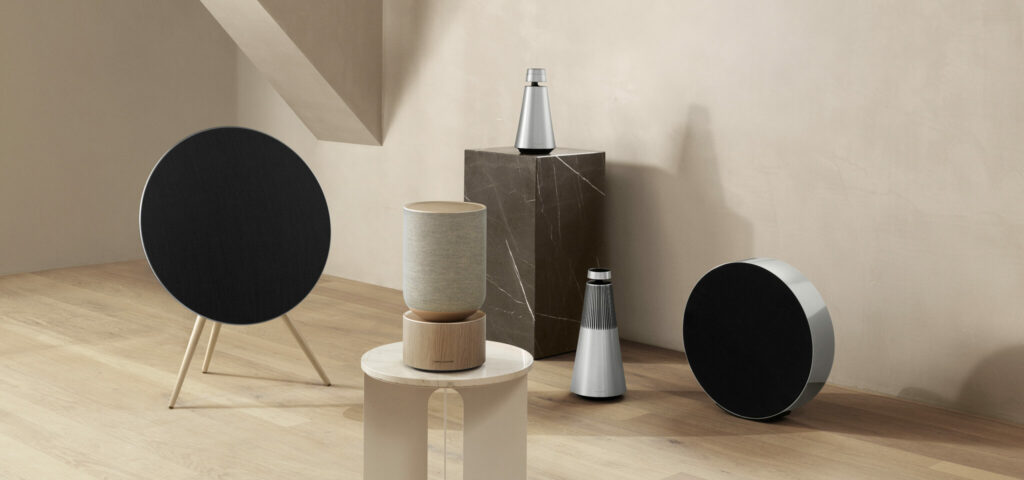 Join the Realview Digital family.
Promotions, new products and sales. Straight to your inbox.