Decoded
Decoded bietet Premium-Hüllen für Telefone, Tablets, Laptops und Kopfhörer an. Die Hüllen sind aus vollnarbigen Leder, oder Silikon hergestellt und wurden umsichtig getestet. Das verwendete Leder ist nicht nur langlebig, sondern ist auch schützend und durch seine Patina altert es zusätzlich schön. Decoded kreiert hochwertige Lederaccessoires, die Mode und Funktion vereint.
Empty category
There are no products in this category.
<transcy>Customer service</transcy>
We are available to answer your questions from Monday to Friday.
Europe-wide delivery
No matter where you are, we'll deliver your order to you.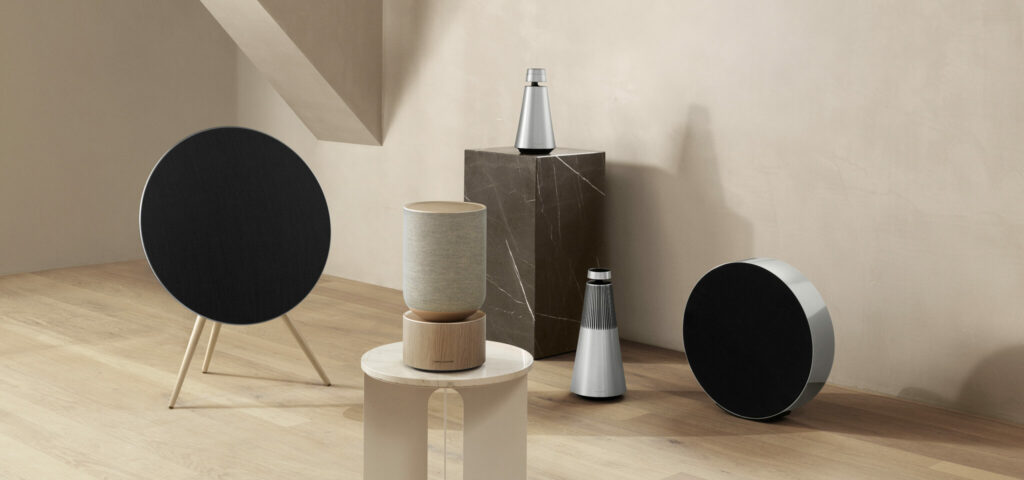 Join the Realview Digital family.
Promotions, new products and sales. Straight to your inbox.