Catalyst
Catalyst ist die führende Marke im Design und in der Herstellung der funktionellsten wasserdichten Hüllen für die modernen und intelligenten Mobilgeräte. Catalyst-Gehäuse sind ausgeklügelte und intelligente Angebote, die 100%igen Schutz unter allen Outdoor-Bedingungen bieten, sogar unter dem Meer. Darüber hinaus optimiert ihr Design das Aussehen und den Stil Ihres Smartphones und ermöglicht gleichzeitig den direkten Zugriff auf alle Funktionen.
Empty category
There are no products in this category.
<transcy>Customer service</transcy>
We are available to answer your questions from Monday to Friday.
Europe-wide delivery
No matter where you are, we'll deliver your order to you.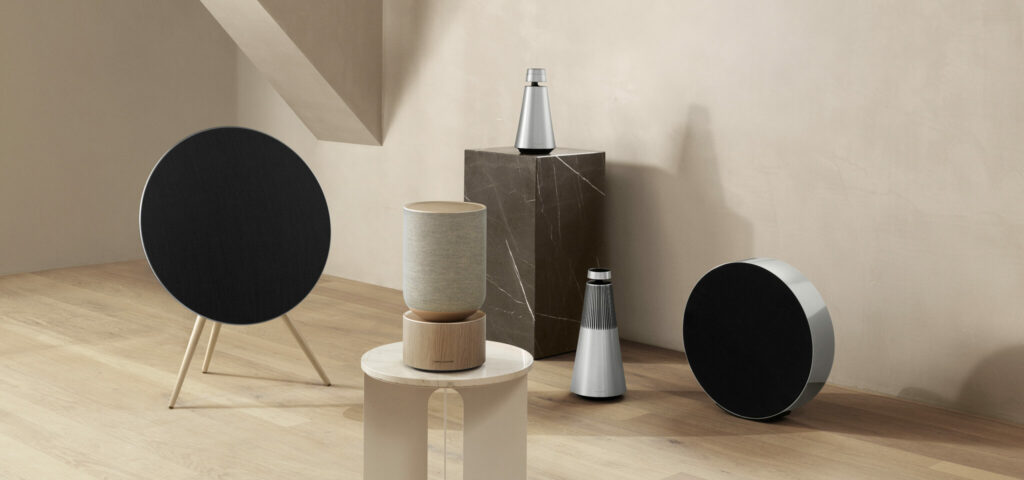 Join the Realview Digital family.
Promotions, new products and sales. Straight to your inbox.