Black + Decker
Seit vielen, vielen Jahren ist es eine Marke, die für Langlebigkeit und hohe Leistung unter anspruchsvollen Bedingungen steht. Black+Decker Produkte bestätigen diesen Ruf weiterhin durch eine breite Palette von Küchenhelfern, die ausschließlich aus Edelstahl gefertigt sind. Darüber hinaus hat Black+Decker auf die alltäglichen Schwierigkeiten bei der Verwendung von Küchengeräten gehört und alle Produkte mit einer speziellen Materialzusammensetzung gebaut, die eine einfache Reinigung ermöglicht und mit einem Schutz gegen Fingerabdrücke versehen ist, so dass sie immer das Aussehen behalten, das sie am ersten Tag hatten. Das primäre Ziel von Black+Decker ist es, Ihr Leben in der Küche zu vereinfachen, damit es Ihnen Spaß macht.
Empty category
There are no products in this category.
<transcy>Customer service</transcy>
We are available to answer your questions from Monday to Friday.
Europe-wide delivery
No matter where you are, we'll deliver your order to you.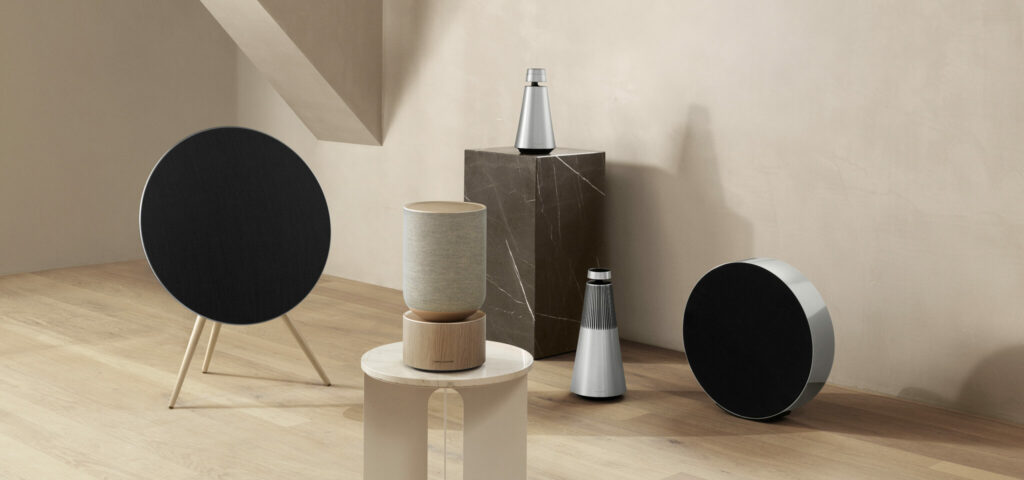 Join the Realview Digital family.
Promotions, new products and sales. Straight to your inbox.