Allocacoc
Das Niederländische Unternehmen, welches sich auf Industriedesign spezialisiert hat stellt vor allem Alltagsprodukte her. Zum Beispiel den in unserem Sortiment zufindenen PowerCube. Im Jahr 2011 beschloss Allocacoc es zu ihrer Philosophie zu machen das tägliche Leben durch die Innovation bestehender Produkte neu zu definieren. Mit einer kompromisslosen Verpflichtung, innovative und originelle Produkte zu liefern, verbindet Allocacoc industrielles Design mit Qualität und Wert.
Empty category
There are no products in this category.
<transcy>Customer service</transcy>
We are available to answer your questions from Monday to Friday.
Europe-wide delivery
No matter where you are, we'll deliver your order to you.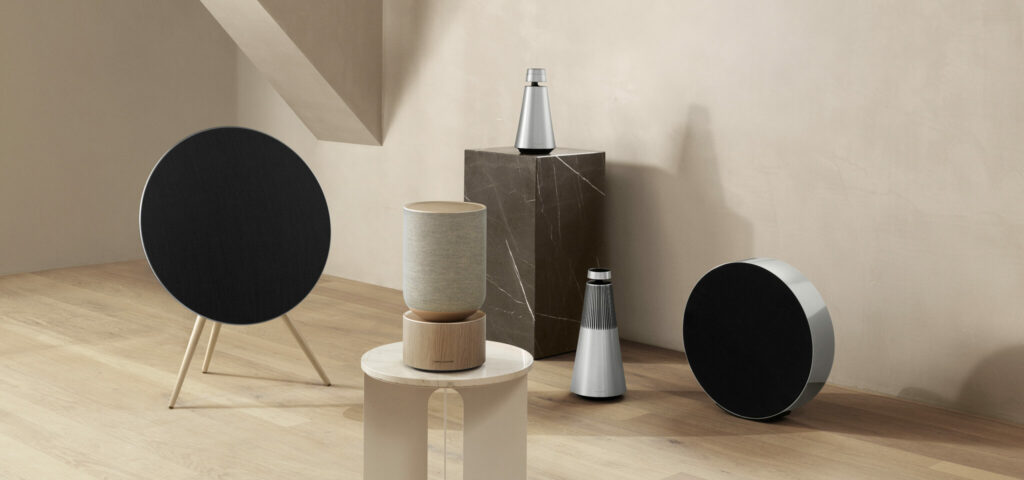 Join the Realview Digital family.
Promotions, new products and sales. Straight to your inbox.